About the maker of "Rufian Libretto"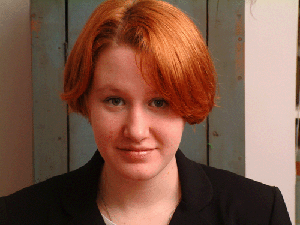 Ugh, I suck at bios, so I'm just gonna make it short and sweet. 'Ello. My name is Maru. I lurve Rufus, Tori Amos, and pianos. I am a crazy insane lesbian that loves running around romping and singing random Rufus songs in public for the pleasure of those around me ;). I'm an artist, goofball, and all around weirdo.
Also, my AOL Instant Messenger screen name is "MaruRebelPrince." Feel free to IM me whenever!