More photos of Rufus
Haha...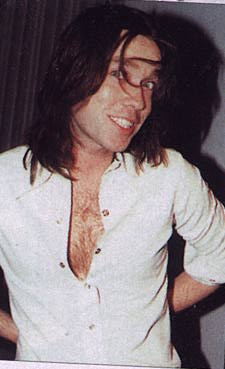 Such a charming little goofball.
Red curtain...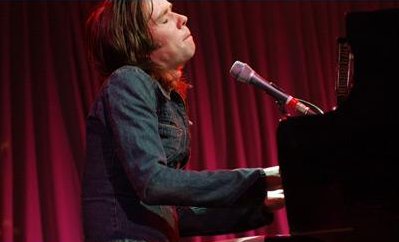 friggin amazing photo
What a great smile...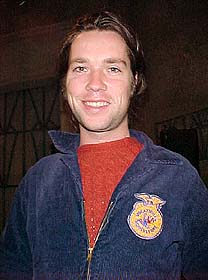 he really should do it more!
DAY-UM!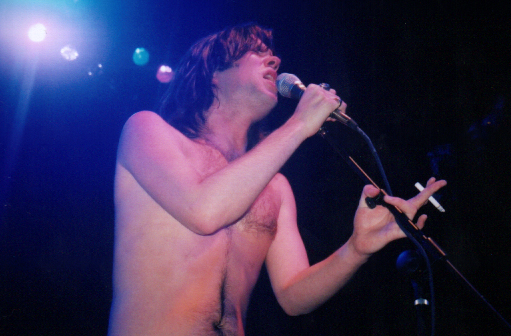 remind me again...WHY aren't I a gay male? :(
Bluuuuury...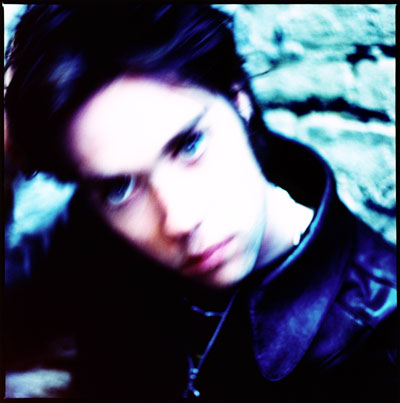 very cool
singin'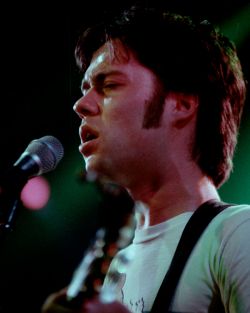 i really love this
Dots? and...stripes?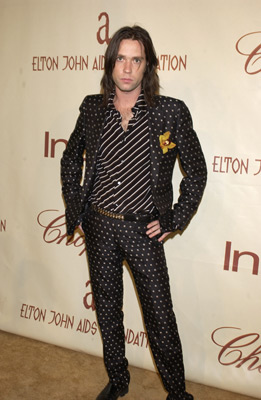 what the HELL was he thinking? LOL
Wailin' his woes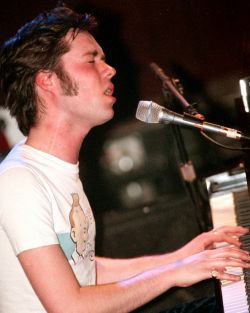 he really puts his heart into it!
FEET!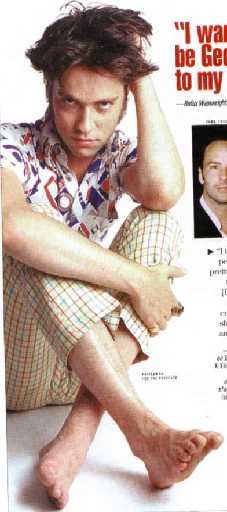 this photo is so cute...
What a great smile!
honestly, the boi should do it more often!
What do ya see?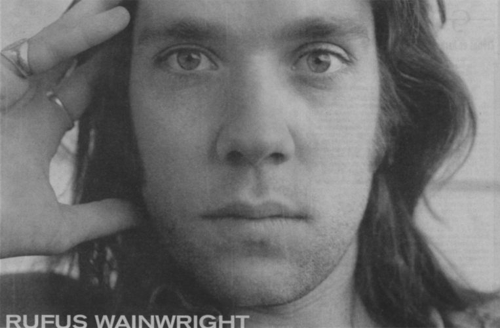 ::waves frantically:: Rufus! over here! gah!
aaaaaaaaaaaaaaaaaaaaw
Martha and Ru...how cute!
blowin ya a kiss!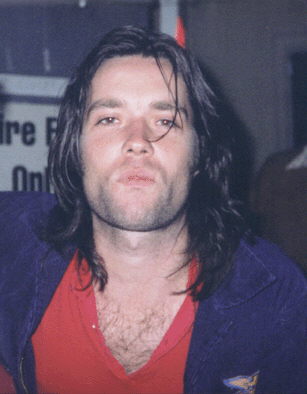 ::muah::
nice jacket!
...but what does it say in French?