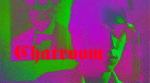 Come and chat with fellow Rufus fans in the chatroom.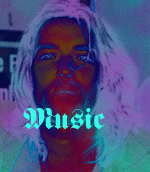 Here you'll find a great variety of Rufus songs that AREN'T on the CD in MP3 format, along with a couple of cool interviews.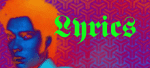 Don't know the lyrics to that great Rufus song? Going nuts? Look no further.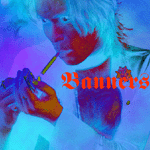 Link back to Libretto with these banners.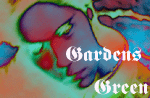 The new popcorn thought up by the great minds of the Rufus Wainwright message board.

Rufus Bufus Wallpaper and AOL Instant Messenger icons.

The boi says some pretty hilarious stuff. I'd hate to be his public relations person ;-)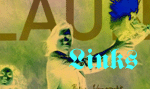 Some major linkage...heh

TONS of photos of our darling Bufus. By the way...Rufus got a new haircut. We have pictures ;)
Visit our sister site, Rufus Icons! Rufian Icons for all of you iconic needs :)